Specialty Mixes
Hand-picked wildflower mixes selected to grow perfectly in your climate.

Easy to Grow
Wildflower mixes are easy to grow, and can be hand-sewn.

Satisfaction Guaranteed
We guarantee that our seeds will grow, or your money back.
Shop By State
Created by Nature has designed wildflower collections for the special growing conditions of your state. Explore our premium selection of state mixes and bring nature's beauty to your garden today!
FIND YOUR STATE
They Keep Getting Better Each Day
"I started growing these flowers LATE in the season. This is also my first time ever growing anything. There are so many tiny buds that are getting ready to bloom! Including the CA Poppies!"
Sprouted Right Away
"Wonderful! Sprouted quickly and some of the flowers already bloomed."
Great for gift giving
"A perfect product for your favorite outdoor enthusiast."
The seeds are excellent!
"I did not put much effort to grow these ( I scattered them in naked terrain) and let nature take its course and I was surprised how many flowers grew! I made much effort with others and did not get the same results! Love these!"
Wonderful Selections
"I used these seeds along the garage and it has grown lush and colorful in full sun."
Beautiful Flowers
"I have an abundance of land that for most of the time was just growing weeds. This spring I spread these seeds all around and they have sprung to life. Hundreds of beautiful flowers that are attracting butterflies and I have even seen an occasional hummingbird."
Great Success Rate!
"These seeds exceeded my expectations in success rate in seeder/starter and scattered around the yard."
Easy ground cover
"These work great to start as an alternative ground cover to grass. They sprouted easily this spring and included a good amount in the package. Will be ordering to more to fill in all of our side yard."
Easy to Seed
"I planted these in an indoor hydroponic garden, and they worked great. Really easy to seed and grow."
Easy to Grow
No green thumb required! For gardeners who like easy-care plants, wildflowers are the perfect solution! They're easy to grow and can attract and nurture wildlife, including birds, bees, beneficial insects, and butterflies.
LEARN MORE
USDA Zone Map
Learn which wildflowers will perform the best with your geographic region.
Gardening Tips
Not sure of what plants will suit your garden best? Learn more about wildflowers with our resources.
Need Some Inspiration?
Check out our gallery of wildflower home landscapes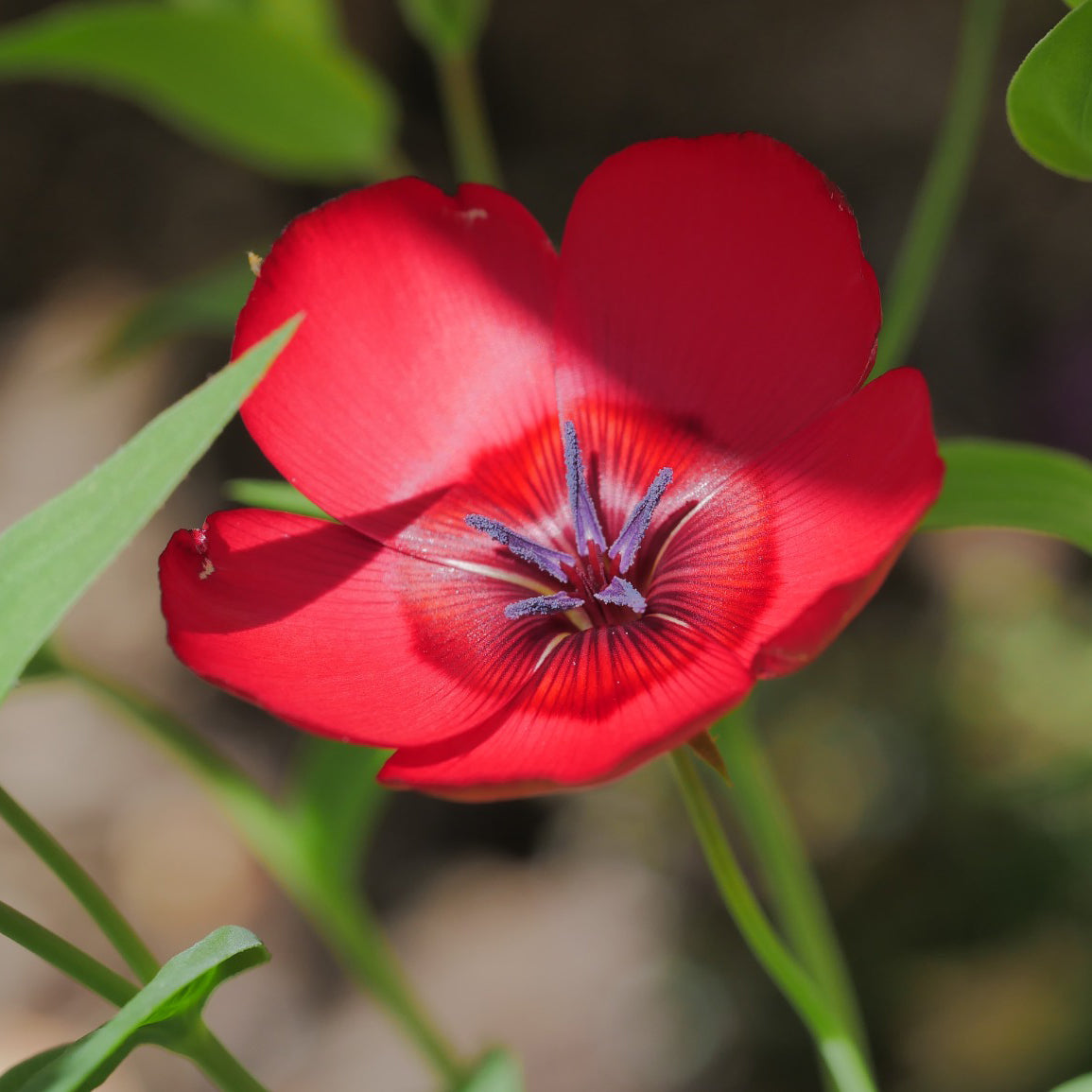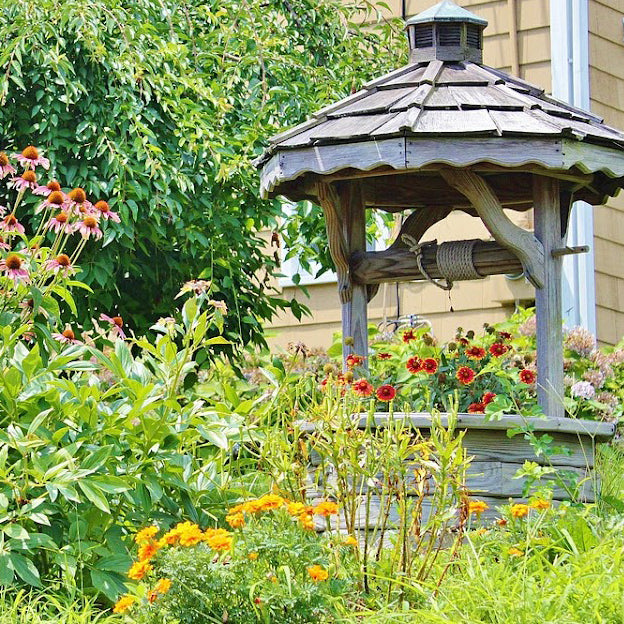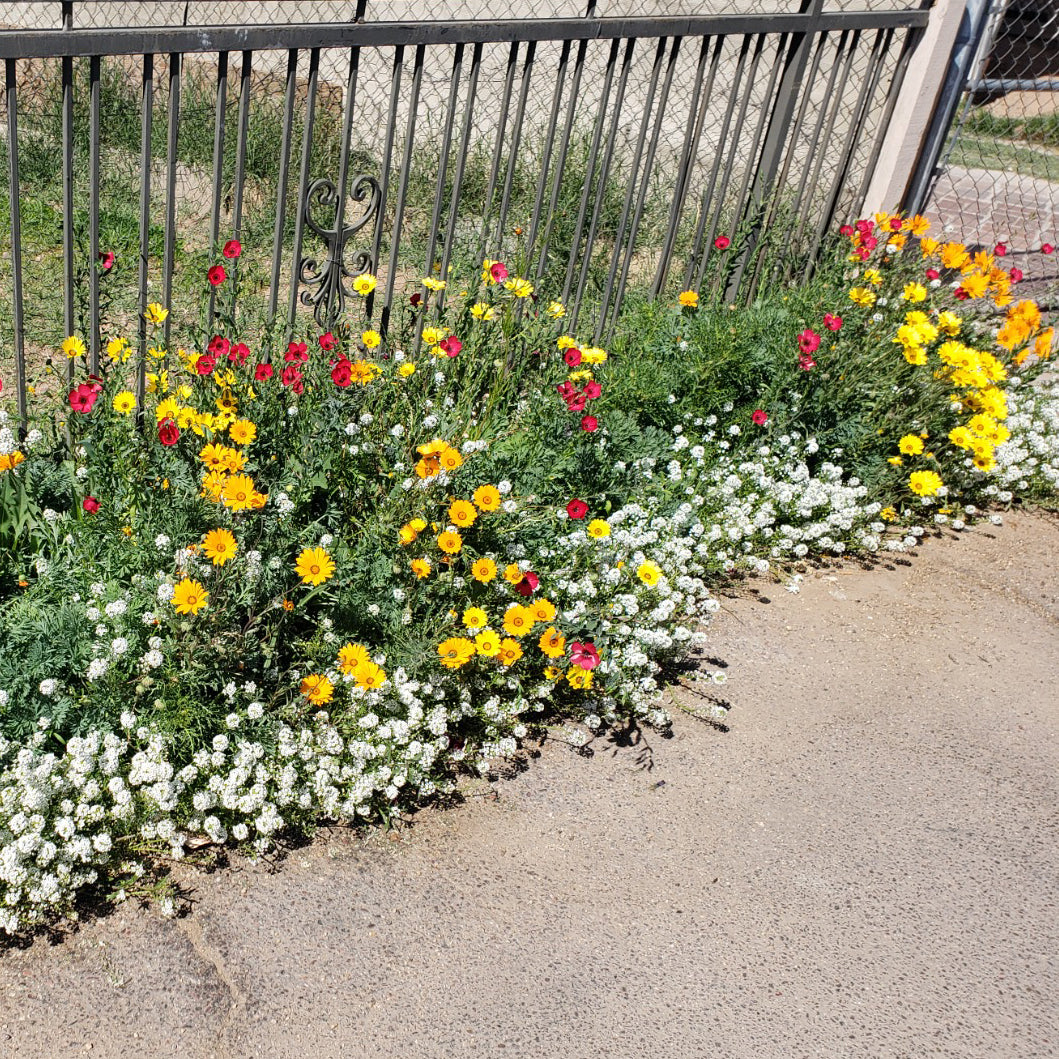 We Believe
in Nature
Created By Nature believes that wildflowers have a natural and inherent beauty. This understanding has been the inspiration for our premier flower selections and fragrances.
15% OFF
Take 15% off your first order and be the first to know about our latest offers.